The Digital Magic Crew is one of the best equipped
and creative teams in Arkansas and the region.

Our Cinema background means we have unique tools
and skills to give your project a significant edge.

When you hire the Magic Crew, you are not limited to ordinary local production techniques.
Does your video need a superhero or pyrotechnics? Time lapse? Crane shot?
How about one person playing multiple roles on screen interacting with themselves?
Need to fly a spaceship or be in a virtual set? Car chase? Fight scene? Aerial? Morph?
Time Travel? 3D animation? Cartoon? Slow motion? Multiple perspectives?
If so, maybe you should call the Magic Crew..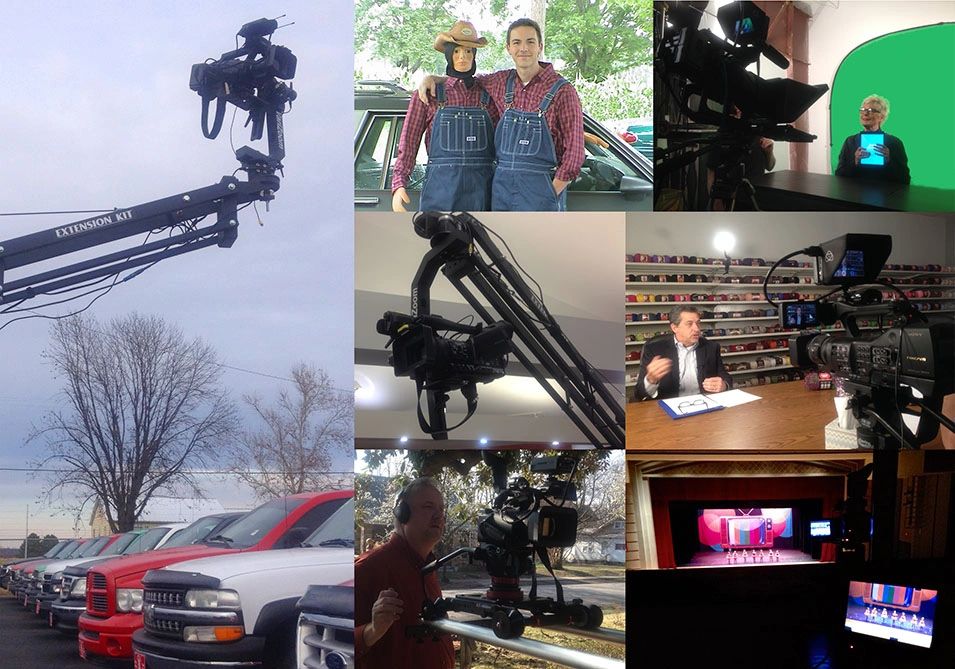 Crew